Looking for food related information?
Your at the right place.
You will find recipes, nutritional information. The power of each food to help with health issues. How to shop for food, store food and save on food. How to eat healthy. Learn how to prepare foods with out destroying the vitamins, minerals and nutrional values in those foods.
We welcome comments, suggestions and yes even critisim if it is positively given :)
Resources for Baby Shower planning, invitations, favors, games, gifts, and more. , Gift Stores in Connecticut
Sites of Interest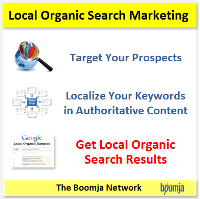 Connecticut Nutrition & Whole Foods

Subscribe

Natural Weight Loss
Flowers